Texas Farm & Ranch Guide
by Brad Bevers, Broker and Owner of Bevers Real Estate
The Texas Farm and Ranch Guide is the ultimate guide for buyers and sellers of Texas country property, rural land and acreage.
Get your FREE copy of the guide today by clicking the button below.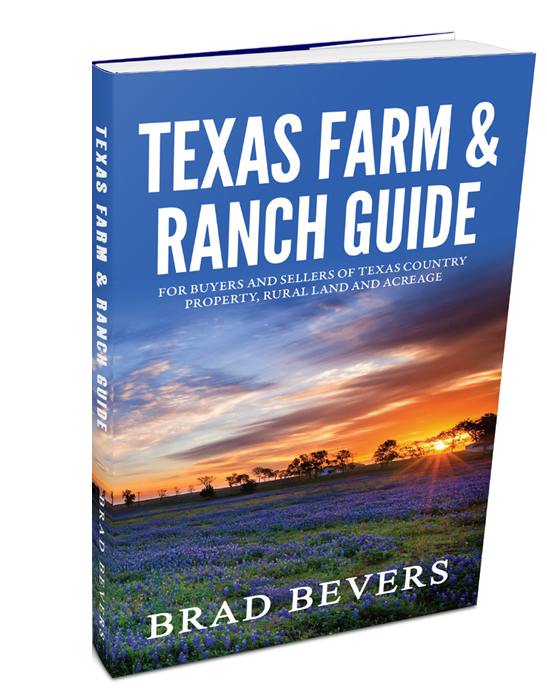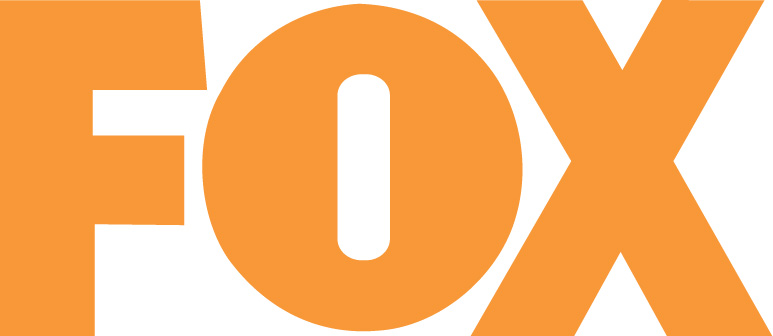 Why now is the best time to consider selling your property
Why Washington County property values just keep going up even with current oil prices
The most costly mistakes farm & ranch sellers make and how to avoid them
How to increase your property value drastically (even if you decide not to sell it)
How to identify the perfect property for you
How to make sure you're maximizing your agriculture tax deduction
10 Critical Questions to ask BEFORE you sell
The ultimate property evaluation checklist
4 Keys to an excellent investment (even if you're not primarily buying or selling for investment purposes)

I've worked with Brad Bevers since 2006. He has helped my family buy and sell several properties in Washington County, and his experience as a third-generation broker has been invaluable. Not only is he my first-call resource when I'm considering a property, often times he's the only resource needed. Brad is well-connected, well-informed, and well-equipped to write this book.
If you are looking to buy rural Texas property, this is a gem of a guide for walking you through the process. Laid out in an easy to read format, it starts out with the most basic step of selecting a real estate agent and then covers factors you want to consider when buying – like easements, mineral rights, water sources, inspections you'll need, access to technology (not all rural areas have the best internet reception or cell phone service and you want to know that up front!), tax exemptions, etc. All of the bases are covered in this compact, …
As amateurs in the rural property market several years ago, we were fortunate to work with Brad Bevers on our first purchase. His knowledge of the market, experience, and relationships make him the perfect partner with whom to work.
Patti Peressini & Barbara Justin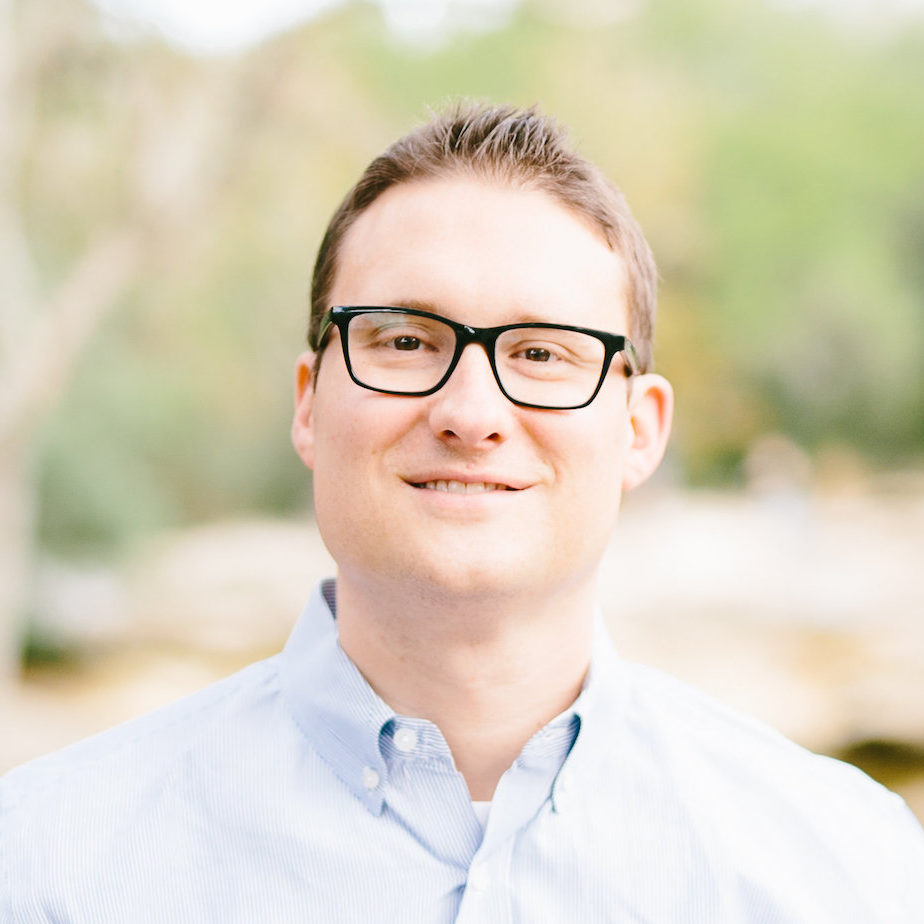 Brad Bevers is CEO of Bevers Real Estate in Chappell Hill, TX. Since 1981 Bevers Real Estate has served farm and ranch owners and been directly involved in over $60,000,000 of farm and ranch transactions in Washington County and surrounding areas in just the last 5 years alone. From this extensive experience, Brad has pulled together the key points of knowledge need for anyone looking to buy or sell farm or ranch property. Request your FREE copy of the Texas Farm & Ranch Guide today.
Brad is a graduate of Texas A&M University. He and his wife, Jessica, have lived in Brenham, Texas since 2004. They have four sons: Max, Tom, Andy & Will. In addition, Brad serves as an elder of Redeemer Church in Brenham.